Disability Services + Accommodation Mornington Peninsula

Supporting adults with disabilities to live the life they want since 1972
We are a reputable NDIS provider dedicated to offering comprehensive disability accommodation services to individuals residing in the Mornington Peninsula and its surrounding areas.
A little about us
Our Vision is to provide quality service to people with disabilities that upholds their right to live the life they want. Our Mission is to make a positive difference in the lives of people living with disability.
Respecting, defending, upholding, and supporting the rights of people with disabilities is at the core of everything we do.
Established in 1972, our unwavering dedication to the rights and well-being of the individuals we support, specifically in the realm of disability accommodation, remains at the core of our operations. From humble beginnings of one house and a visionary group of families, we have grown to encompass 22 homes, with further expansion plans on the horizon. Our founding principles continue to serve as the solid foundation for all our disability accommodation services, ensuring exceptional care and support for those in need.
Our staff embrace person centred active support. We commit to empowering people to experience independence, dignity, and the right to live an ordinary life. Get in touch. We'd like to meet you.
choice
We encourage individual choice and protect the rights of all people
community
We support everyone to be full and active members of their community
support
We provide quality support that enables people to live the life they want
excellence
We always strive for the highest of quality, looking for areas to improve and innovate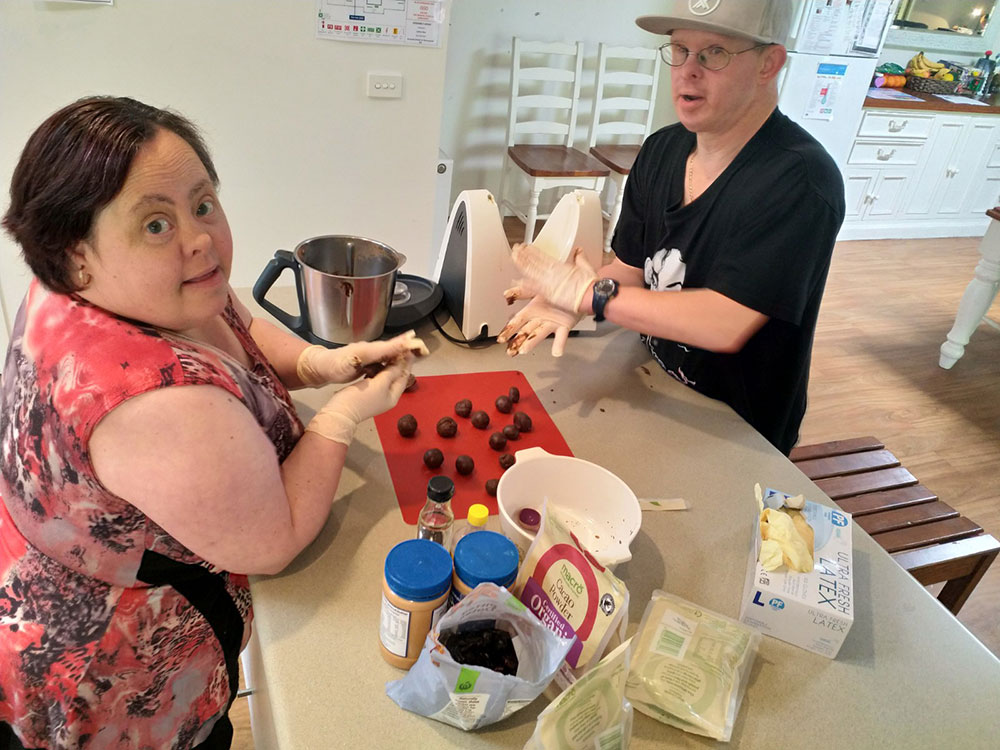 Come and work with us
This is your chance to be the change you want to see.
We are actively seeking dynamic, self-motivated, and enthusiastic individuals who possess a deep understanding of the importance of disability accommodation. In this role, your primary objective will be to empower people, facilitate their ability to make independent choices, and enable them to live their lives in accordance with their own desires and preferences. Join our team and contribute to our mission of fostering inclusive and people-focused disability accommodation services.
Our Stories | Disability Accommodation Mornington Peninsula
Contact us
If you are looking for more information about our services and disability accommodation or would like to speak to a focus team member, send us a message  via our contact page and will we contact you shortly.
Feedback
At focus all feedback is welcomed, acknowledged, respected and well managed. If you would like to provide us with feedback about our services, please click the button below.